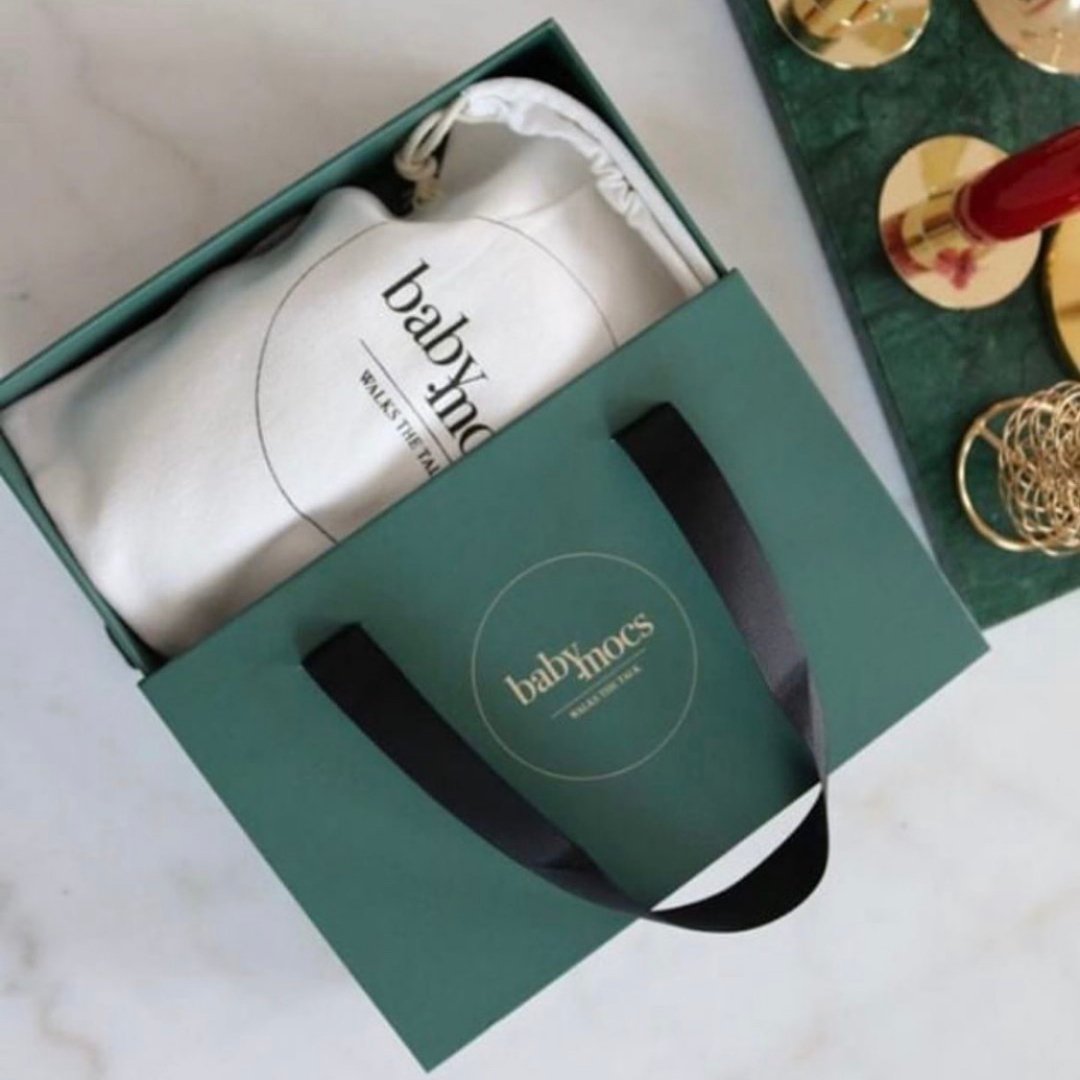 While many of you order BabyMocs Shoes in every season, some of your come over here occasionally to find a gift for a little one! 

You have spoken & we have listened - the Gift Box is now an optional choice to your order and NEW for the upcoming Christmas Season is that you may also add one or several gift boxes to your order even if your order does not include a shoe.

All Shoes comes in a Dust Bag 
The Gift Box is Optional  

How about  a winterkit of some warming mittens and a beanie, wrapped up in a BabyMocs Gift Box to put underneath the Christmas tree?